Copy of Copy of Copy of Copy of SENIOR EMBEDDED SOFTWARE ENGINEER - C - Burlington, Massachusetts - Altran - JOB ID 10000054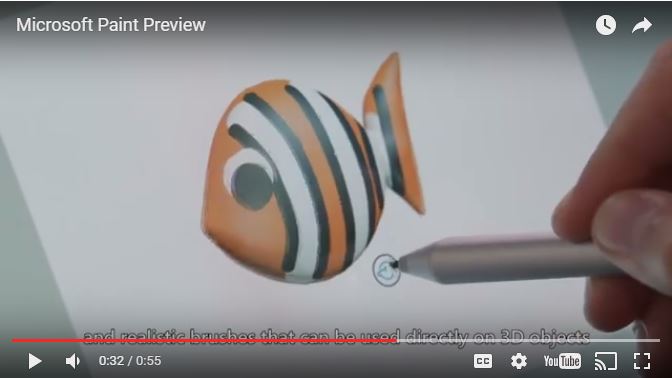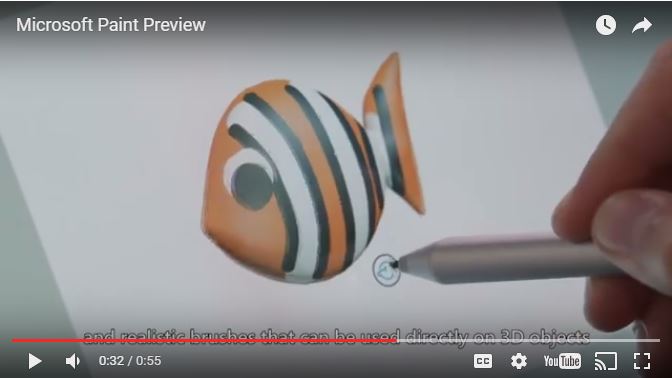 Copy of Copy of Copy of Copy of SENIOR EMBEDDED SOFTWARE ENGINEER - C - Burlington, Massachusetts - Altran - JOB ID 10000054
The company will donate $300 to Girls who Code.
You will donate to the same or another Women empowerment Nonprofit!
Whole description to be seen if I click on long description.
Apply for yourself - Refer someone
IMPORTANT: so that the job referral system works, follow the links "APPLY" or "REFER SOMEONE" above.
Reward for Referrer(s) : $2000
The recruiter pledges $300 to : Girls who Code
CONTACT for any question: agathe.morin@essteem.com
Description
Our offer
Altran's product development group is growing. We are looking for a Lead Software Engineer with a high level of expertise in embedded development and object oriented design using the latest technologies.
Your role
As a Lead Software Engineer with Altran, you will lead a team of collaborative and dedicated engineers. You will bring cutting-edge technologies to market while leading and mentoring a group of talented developers on all phases of software development including requirements definition, design, architecture, development, testing, and integration.
Your profile
10+ years of hands on new product development experience
Deep experience in designing software for medical devices, manufacturing or automation equipment; specifically in embedded products
Broad and deep technology experience in high performance motion control, control systems (including I/O) and hardware/software interfaces
Expertise with C#
Previous success leading small to medium-sized teams
Experience eliciting and writing software requirements and use cases
Strong written, verbal and interpersonal skills including excellent client facing skills
B.S in computer science or a scientific/engineering discipline
Experience defining and following formal software development processes
Previous project experience in cyber security is an added plus
The ability to travel 25%